Our Country Meadows Community
Need Help Getting Started?
A recreation center outfitted with a library, pool table, and shuffleboard court

Aquatic center with a pool and hot tub

Communal space for gathering and dining in our famous Big Red Barn on campus
The Country Meadows Lifestyle
Country Meadows is a place of vibrancy, joy, peace and beauty. Charming cottages, cozy porches, beautiful grounds, views of the breathtaking Olympic Mountains but mostly community and friendship.
We are continually striving for excellence. Country Meadows where value for community flourishes.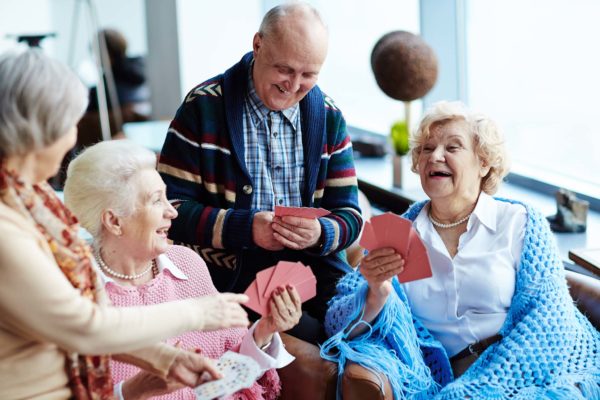 Life Enrichment
Your Lifestyle Your Way
At Country Meadows, we believe that our golden years present the crescendo of a lifetime. We have created a community that empowers our residents to live on their own terms. Whether you want to lounge on your porch sipping iced tea, challenge your neighbors to a game of billiards, take a scheduled field trip, enjoy happy hour or aquatic aerobics, our community puts people first.
Country Meadows is a place to call home. We know that well-being is more than a matter of health, and we create an environment rich in activities and social interaction. We take the time to understand the goals and dreams of our residents.
Our goal is to create a place that you're happy to call home. From our well-appointed cottages to our ample amenities, we've created an environment that allows our residents to thrive.
I have appreciated so much the kind and gentle support of the administrative staff while managing this transition. Their chief nurse is beyond awesome…
When my sister and I decided it was time for our mom to live in a home we found Encore Communities. They have been a godsend for us.